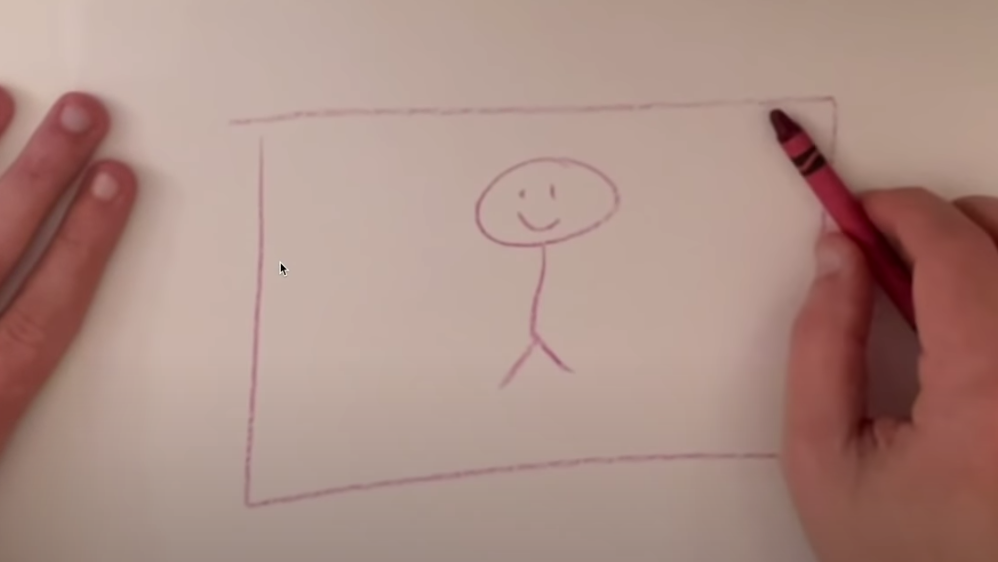 One of the biggest challenges of
video conferencing
is that you lose the ability to draw or write something on a piece of a paper and explain it to other people on the call. Especially for teachers, who are suddenly forced to shift to
Zoom
classrooms instead of blackboards, it can get quite frustrating.
In order to solve this issue, developer Charlie Chapman created an iPhone app that helps you share what you are writing on a piece of paper to a Zoom call on a MacBook. The app is called Overviewer and is only available on the Apple App Store as of now.

Chapman, in a report by
9to5 Mac, explained how difficult it gets for a teacher to explain concepts to kids without being able to write something. This is what prompted him to create the Overviewer app.
The app works with any video conferencing app that allows you to share screens like Zoom. All you need to do is just start a Zoom call or class on your MacBook and connect your iPhone to MacBook via the Lightning cable. Open the Overviewer app. This app simply accesses the camera streams live feed.
Once the setup is done, start screen sharing on the Zoom call and click on connect iPhone screen sharing option. Place the iPhone landscape mode and perpendicularly point it towards the paper on which you intend to write. You can change orientation or use the flashlight to lighten up the writing as well. Using this app, you actually stream what you write on paper by turning your iPhone into a 'virtual whiteboard'.
Chapman posted a video as well to understand how the app works: