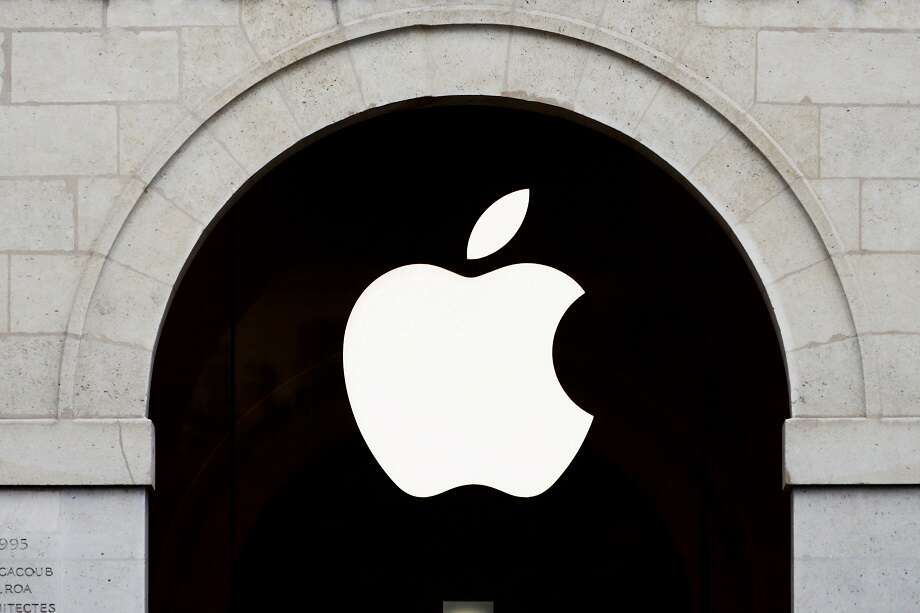 Cupertino-based tech giant
Apple
is rumoured to be working on augmented and
virtual reality devices
. A new report by 9to5Mac suggests that one such device — a headset — could hit stores in 2022.
9to5Mac cites a report by The Information that claims that this upcoming headset is expected to come with ultra-high-resolution 8K displays and cost around $3,000 (approximately Rs 2,18,800).
"A mixed-reality headset Apple is developing will be equipped with more than a dozen cameras for tracking hand movements and showing video of the real world to people wearing it, along with ultra-high-resolution 8K displays and advanced technology for tracking eye-tracking technology, according to a person with direct knowledge of the device," states the report by The Information.
The report suggests that the use of two 8K displays in the headset would make its picture quality far higher than that of other consumer headsets, including the majority of high-end televisions.
Regarding the cost of this device, the report said, "Among the biggest risks is the price of the device, which is likely to cost significantly more than the $300 to $1,000 for existing VR headsets from Facebook's Oculus and others. Last year, Apple internally discussed pricing the product around $3,000, more than the starting price of the company's high-end laptops but around the $3,500 that Microsoft charges for its mixed-reality headset, HoloLens, according to the person with direct knowledge of the device."