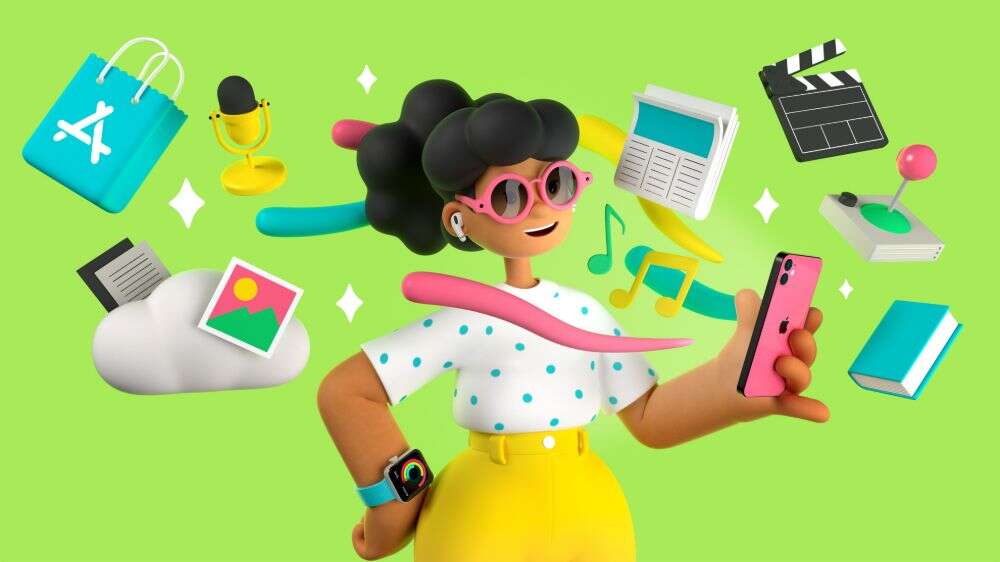 Apple
has revealed that the
App Store
spending by users saw a new record on January 1. Customers spend over $540 million on the first day of 2021, the company said in an official post.
"Customers ushered in 2021 by setting a new single-day spending record of over $540 million on New Year's Day," says the company. The number includes both apps and digital subscriptions services offered by the Cupertino-based company.
Apple says that the App Store business during the holiday season i.e. the last week of 2020 stood at $1.8 billion. The spending was $1.42 billion during the same period last year. Zoom and Disney+ were among the popular apps downloaded in 2020, Apple said. In the games category, Among Us and Roblox were most popular among users.
The company stressed on how the apps have become important to stay connected with each other, especially in the past year. It said "In a year like none other, apps have become more essential than ever. Developers found new ways to keep people connected, help them learn and work from home, stay fit and well, and provide much-needed entertainment."
In the press release, Apple has revealed that App Store facilitates have earned more than $200 billion since its launch in 2008.